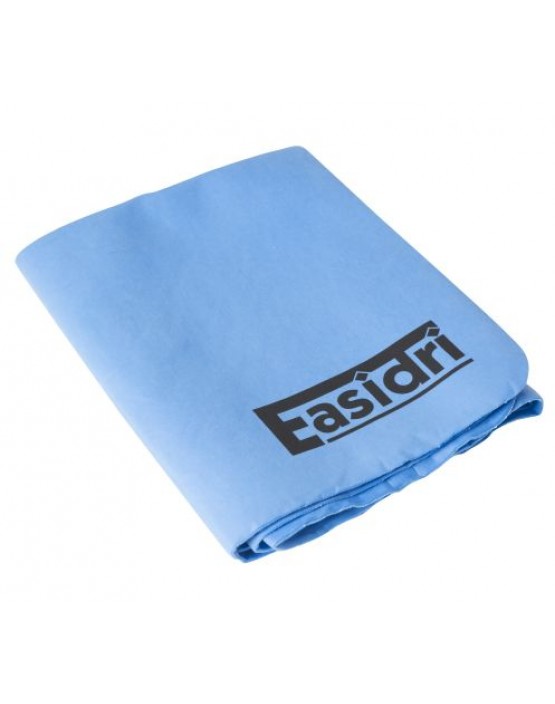 Easidri Grooming Towel
From £12.95 (inc. VAT) £10.79 (ex. VAT)
---
The Easidri towel is fantastic when used to aid grooming but has also become a popular choice within the race yards as a non-slip layer under exercise saddles.
Features:
Super absorbent
Re-usable
Machine washable
Tough and durable - resists tearing and shredding
Can be disinfected for extra protection
Stored in its own handy plastic storage case.
Available in three sizes: S (43x32cm), M (68x43cm), L (85x66cm).
Customer Reviews
Write A Review