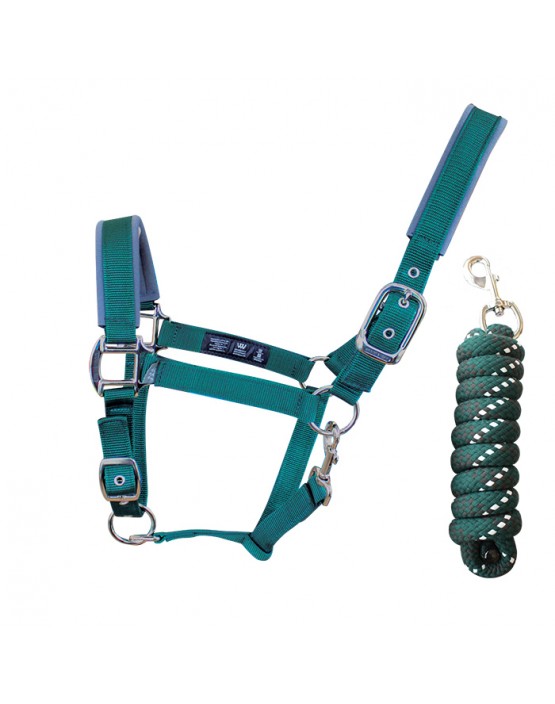 Woof Wear Headcollar and Lead Rope
From £24.99 (inc. VAT) £20.83 (ex. VAT)
---
Woof Wear's Head Collar and Lead rope set has been designed with your horses and/or ponies comfort in mind, featuring comfort panelling and double-buckle adjustment. Also includes a matching lead rope.
Comfort padded nose and headpiece
Double buckle – to balance the comfort pad
Top quality stainless-steel fittings
Supplied with a 2m top quality lead rope.
More Images

Customer Reviews
Write A Review