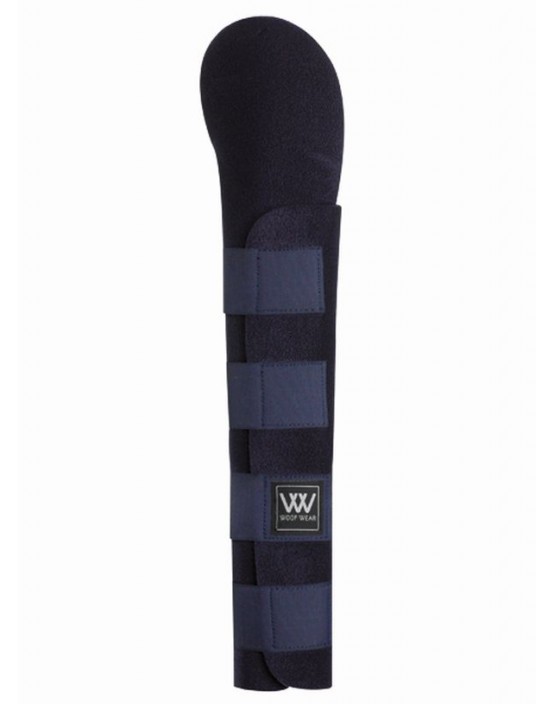 Woof Tail Guard
From £20.00 (inc. VAT) £16.67 (ex. VAT)
---
Soft, flexible neoprene tail guard designed to protect from above top of the tail right to the end of the dock.No sagging and comfortable for the horse.
Features:
4mm closed cell neoprene
Ergonomic design for easy positioning and fit
Plush outer finish for unlimited strap adjustment and a secure fit
4 adjustable touch & close straps
Machine washable (max 30°C, gentle spin)
More Images

More Tail Guards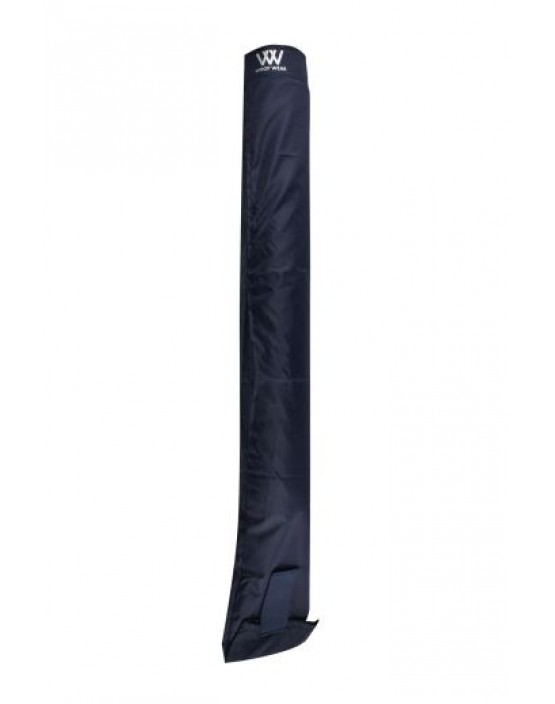 Designed to keep the horse's tail clean and tangle free during travel or for showing. Featuring an adjustable flap which allows the tail to hang freely or be fully enclosed. This open-ended design also makes it very easy to put on. Manufactured fro..
From £7.00 (inc. VAT) £5.83 (ex. VAT)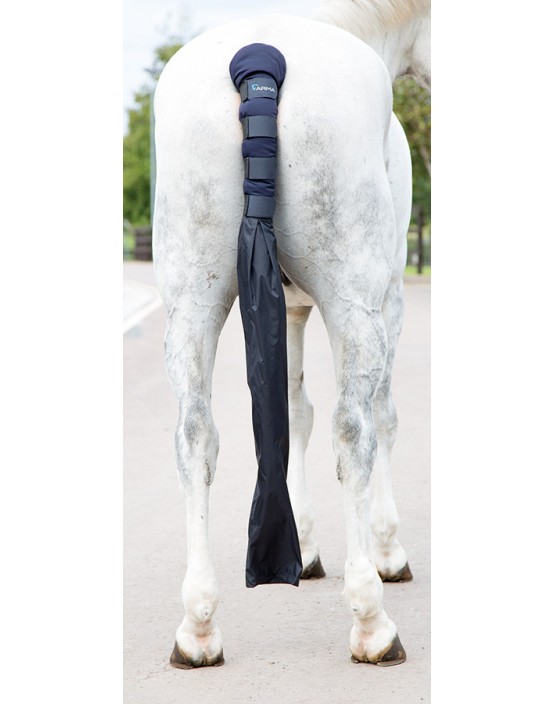 This padded tail guard protects your horse's tail comfortably. The pull through tail bag helps keep your horse's tail tidy and clean. The tail guard features four touch close straps with elastic inserts to allow for a secure fit. ..
From £11.50 (inc. VAT) £9.58 (ex. VAT)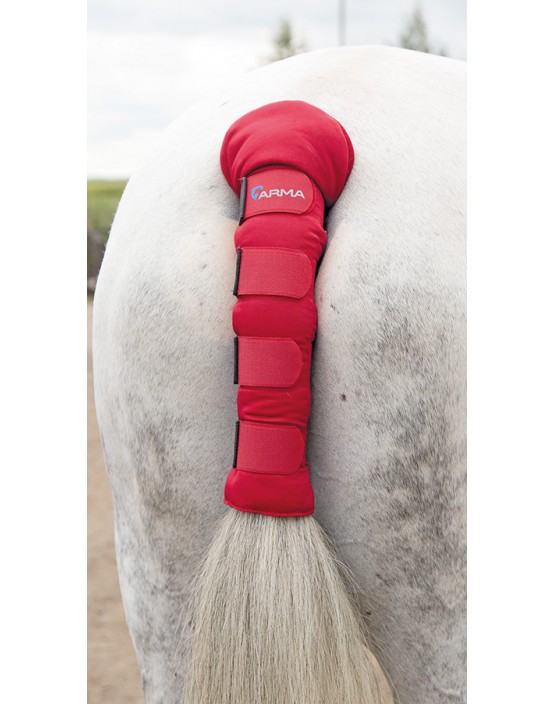 A nylon outer and padded inner make this easy to care for tail guard protective and comfortable. Four touch close straps feature elastic inserts to allow for a secure fit. ..
From £7.99 (inc. VAT) £6.66 (ex. VAT)
Customer Reviews
Write A Review