Shop Rider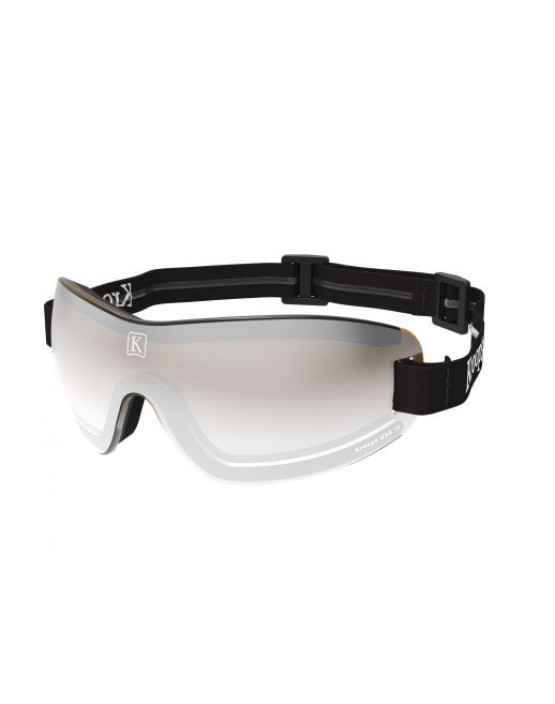 The Kroops I.K. 91 is an ultra lightweight (34 grams) and very comfortable goggle. It's designed to protect against wind, dust, dirt, mud, and more. The tinted spherical lenses give you a great distortion free view with totally unobstructed periphera..
From £23.50 (inc. VAT) £19.58 (ex. VAT)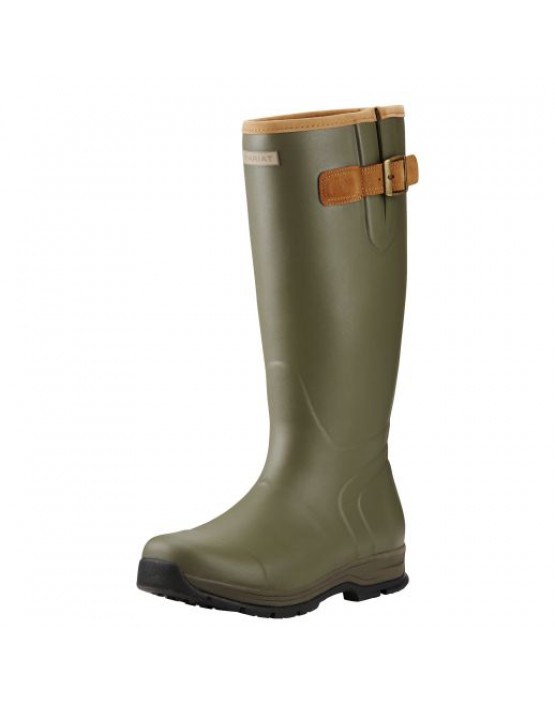 This insulated version of Ariat's Burford boots combines the stylish, pratical features of the Burford boot with a 3.5mm Neoprene lining to keep feet warm and comfortable in colder conditions.  Features: Waterproof, vulcanised rubber up..
From £149.99 (inc. VAT) £124.99 (ex. VAT)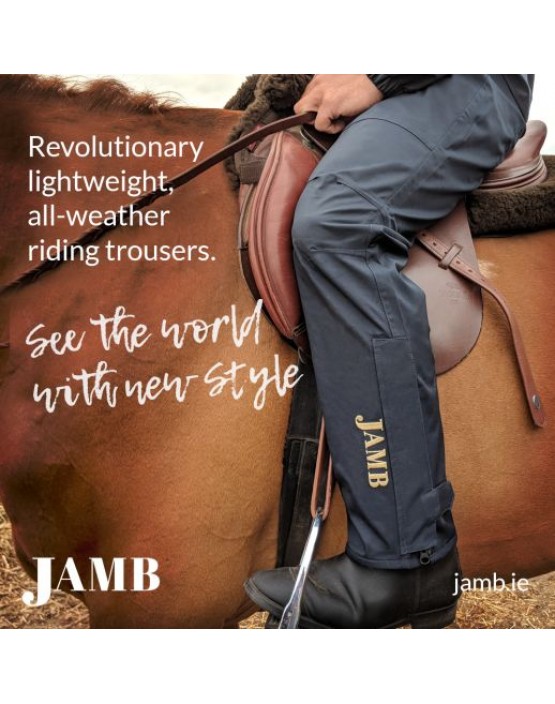 Revolutionary and lightweight, Paul Carberry's new JAMB all weather riding trousers are drawing attention for all the right reasons. Performance testing by top sports professionals has validated the confidence behind this new revolutionary fabric. ..
From £124.99 (inc. VAT) £104.16 (ex. VAT)