Showing 1 to 3 of 3 (1 Pages)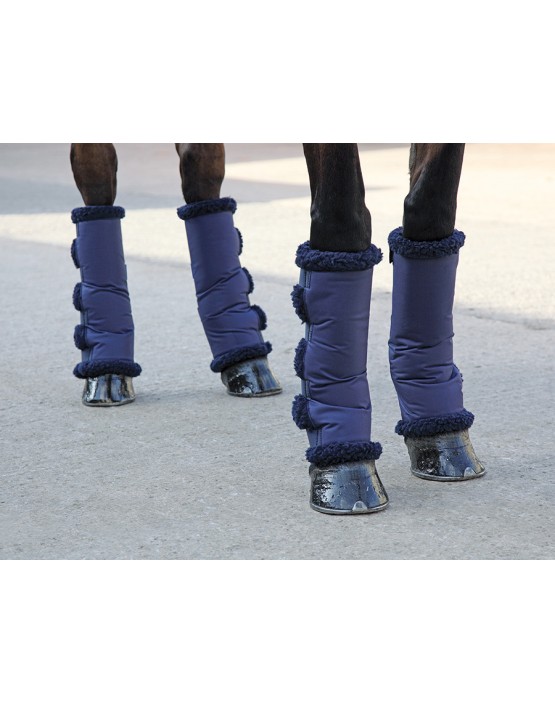 Short travel boots with tough nylon outers and thick synthetic sheepskin linings to protect your horses legs whilst travelling. The shorter height is more readily accepted by horses that are not used to travel boots. Strong adjustable touch clo..
From £27.99 (inc. VAT) £23.33 (ex. VAT)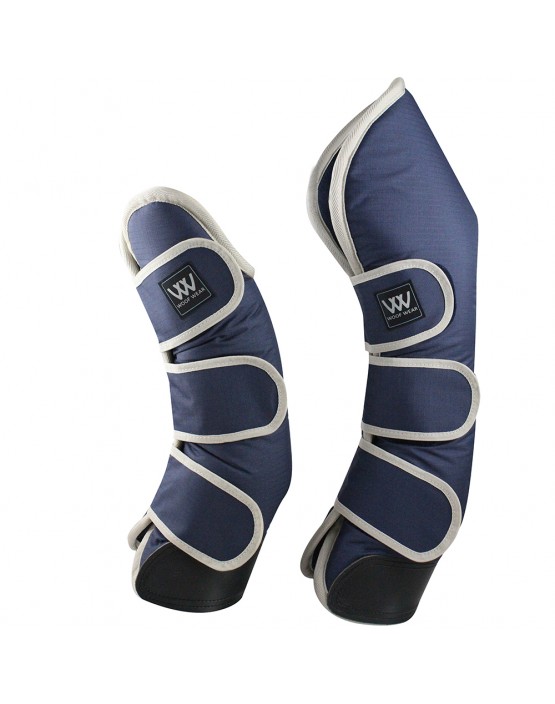 Woof's superior travel boots combine high specification materials with a wrap-around system which gives increased protection to the coronet, knee and hock. Features: Wrap-around system to offer enhanced protection to the coronet, knee and ho..
From £64.80 (inc. VAT) £54.00 (ex. VAT)
Highly protective yet breathable, these boots tick all the boxes for travelling. A tough nylon outer is combined with dense padding to withstand knocks and blows to the legs whilst on the move. Temperature regulation is aided by an Air Motion lining...
From £67.99 (inc. VAT) £56.66 (ex. VAT)
Showing 1 to 3 of 3 (1 Pages)