Showing 1 to 2 of 2 (1 Pages)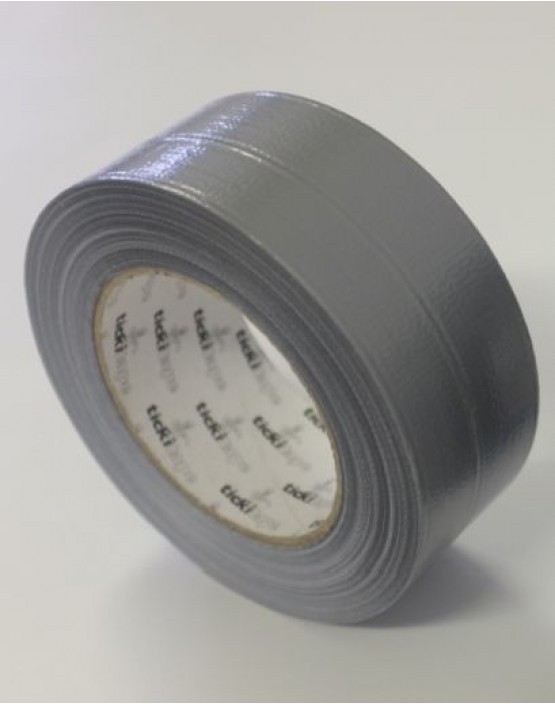 Wider and stronger than the standard coloured Ticki Tape this silver duct tape has a number of uses in the yard. Each roll: 70mm x 50m ..
From £7.25 (inc. VAT) £6.04 (ex. VAT)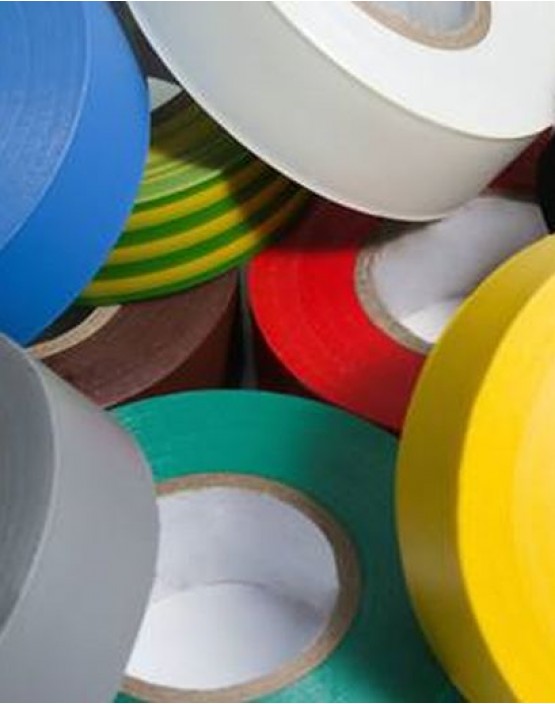 Coloured electrical tape by Ticki Tape used to secure boots and bandages on horses along with a miriad of other uses around the yard. Each roll: 19mm x 20m ..
From £1.35 (inc. VAT) £1.13 (ex. VAT)
Showing 1 to 2 of 2 (1 Pages)