Shop Rider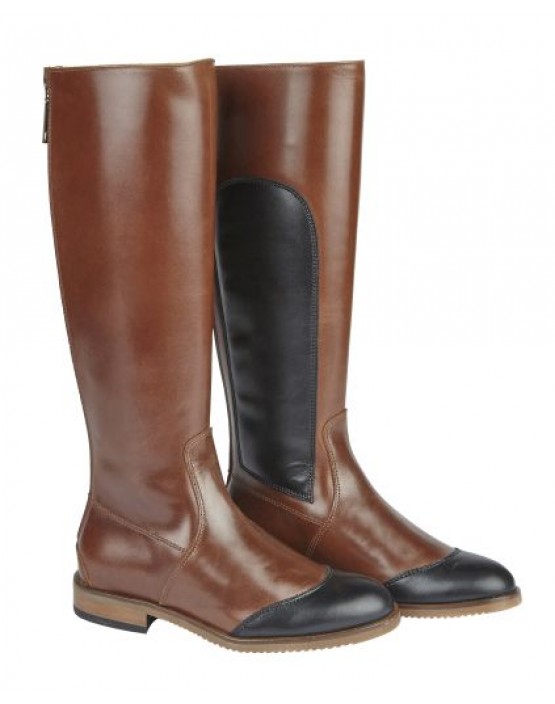 EJ Wicks' carefully designed Italian leather exercise boots. Features: Flat wood effect heel Leather lined Breathable, anti-bacterial lining in the foot YKK zips Contrasting inside leg patch and toe Hard wearing composite sole. ..
From £219.95 (inc. VAT) £183.29 (ex. VAT)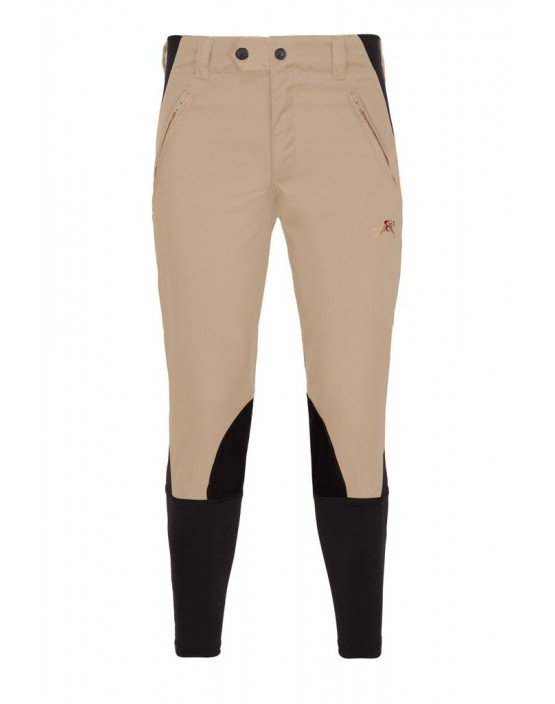 Paul Carberry's hard wearing summer breech with contrasting seat patch. Slim cut with a great fit. Features: Soft brushed cotton fabric Elasticated waist & belt loops Elevated curved waistband at back with comfort cushioning Long knee ..
From £79.95 (inc. VAT) £66.63 (ex. VAT)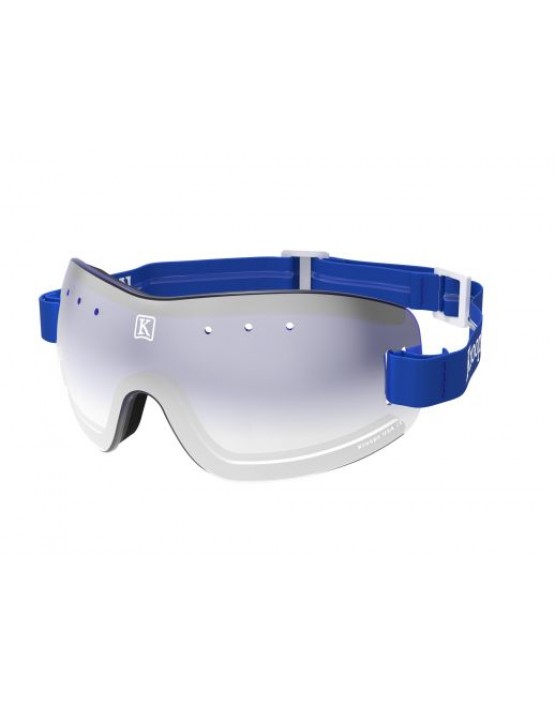 The 13-Five is perhaps our most comfortable Kroops goggle yet. The low profile lens format is a perfect fit over the brows but under the helmet. It's made with a multi-layer foam that's soft enough to wear for long hours. The spherical lens gives you..
From £23.50 (inc. VAT) £19.58 (ex. VAT)