Showing 1 to 2 of 2 (1 Pages)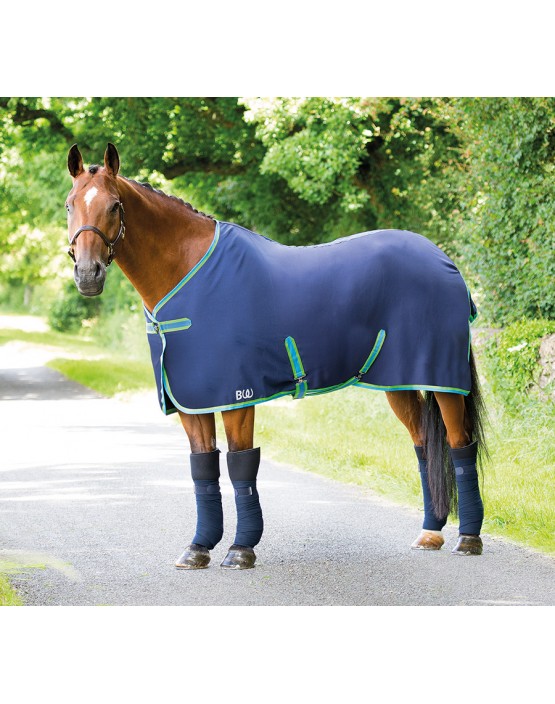 This rug is perfect for protecting your horse against dust and dirt, warm weather travelling or at shows. Features: Adjustable cross surcingles Fillet string Tail flap 100% Polyester Machine washable ..
From £45.99 (inc. VAT) £38.33 (ex. VAT)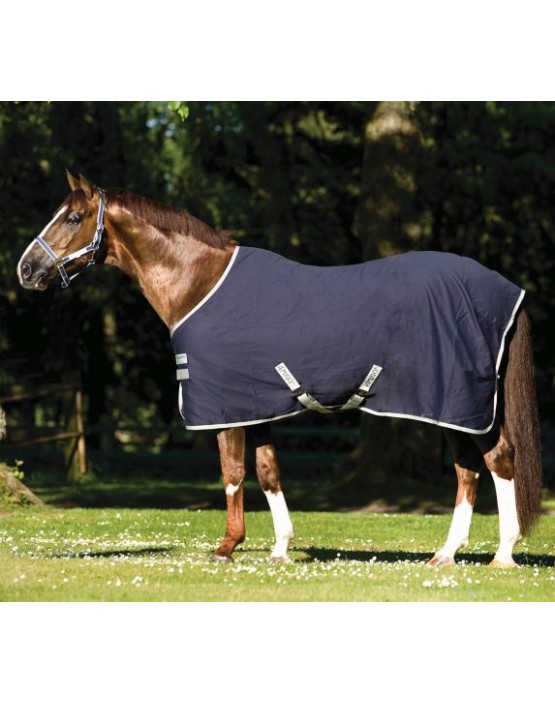 Horseware's classic Amigo stable sheet has multiple uses including a stable sheet, travel rug or cooler. Features: Moisture management technology to give it a high wicking factor Classic cut design Double front closures Fillet string ..
From £59.95 (inc. VAT) £49.96 (ex. VAT)
Showing 1 to 2 of 2 (1 Pages)