Showing 1 to 3 of 3 (1 Pages)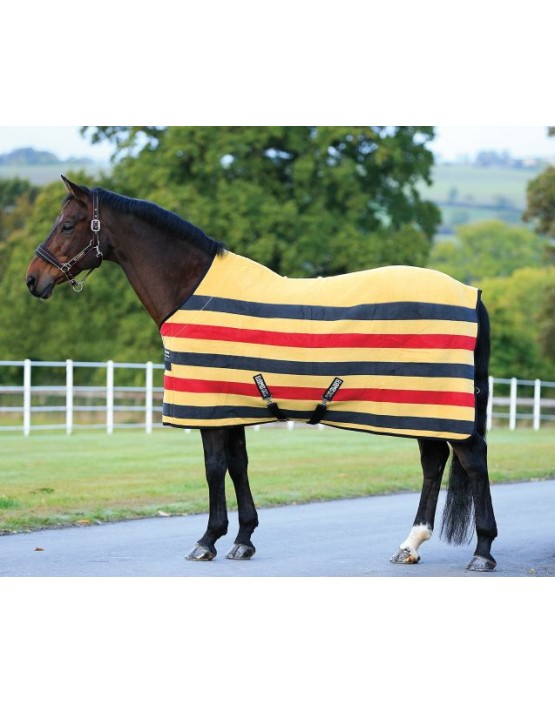 This deluxe fleece blanket from Horseware offers excellent thermal and wicking properties. Features: High quality double bonded, anti-pilling fleece Classic cut Double front closures with cross surcingles Effective..
From £95.00 (inc. VAT) £79.17 (ex. VAT)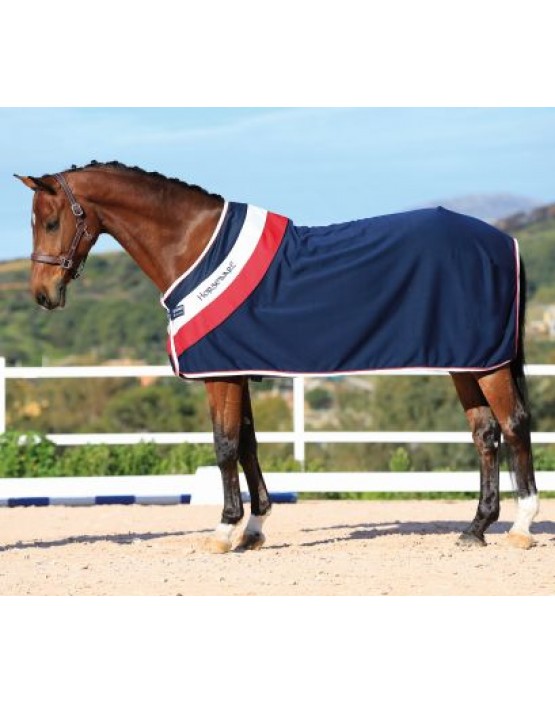 This stylish, versatile cooler is perfect for use in the stable, while travelling or at a show. Features: Classic cut cooler featuring decorative neck detail with Horseware logo Smooth outer to repel shavings Brushed soft inner to absorb..
From £58.95 (inc. VAT) £49.13 (ex. VAT)
Made from close knit polyester fabric which allows the horse to cool down gradually. Features: Large clip fastening at the front Handmade to order Range of colour and binding options Initials and embroidery can be added – tick box to b..
From £47.50 (inc. VAT) £39.58 (ex. VAT)
Showing 1 to 3 of 3 (1 Pages)