Showing 1 to 3 of 3 (1 Pages)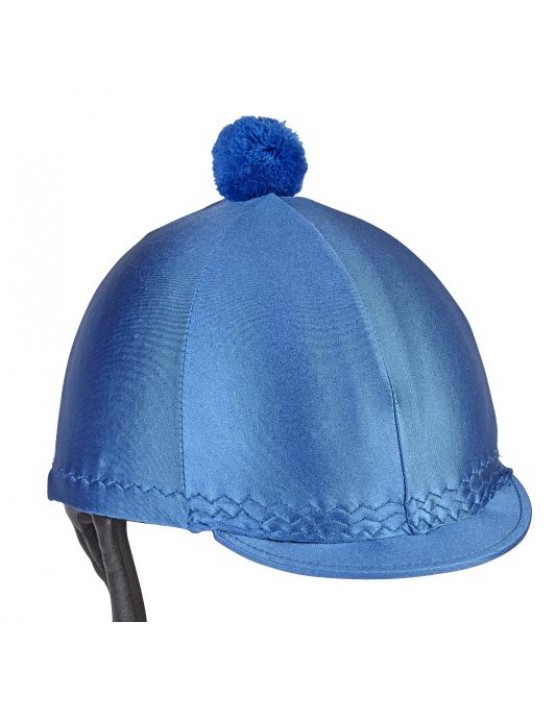 Lycra hat silk with EJ Wicks logo on the back. Features: Small peak (also known as an American peak) Bobble EJ Wicks logo on the rear. Note: The red hat silk will come with a red bobble as standard! However, any coloured bobble c..
From £16.99 (inc. VAT) £14.16 (ex. VAT)
Top off your brightest 'be seen' outfit with an EQUI-FLECTOR® hat cover to stay as visible as possible in poor light conditions or when road riding. Brightly coloured with reflective stars. One size. ..
From £13.99 (inc. VAT) £11.66 (ex. VAT)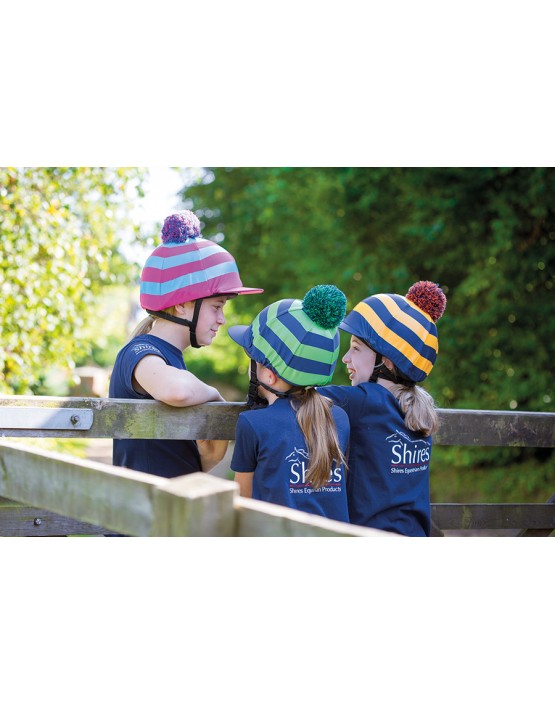 A fun stretch hat cover with colourful stripes and co-ordinating pom pom. ..
From £13.99 (inc. VAT) £11.66 (ex. VAT)
Showing 1 to 3 of 3 (1 Pages)