Showing 1 to 3 of 3 (1 Pages)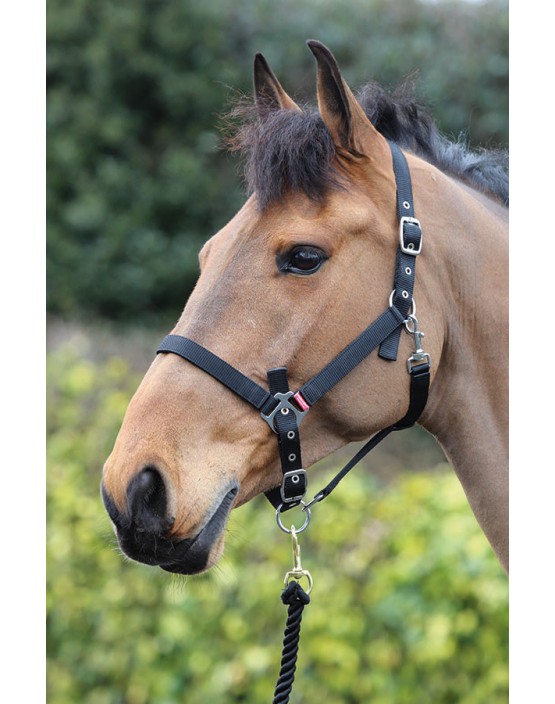 A fully adjustable nylon headcollar with clip on throatlash and silver colour fittings. Excellent value for money. An ideal sales headcollar. ..
From £3.99 (inc. VAT) £3.33 (ex. VAT)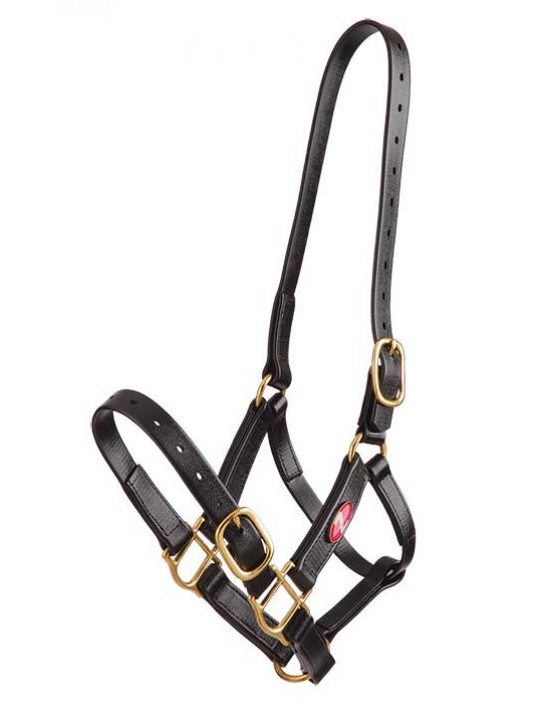 Made of woven polyester webbing coated with a copolymer developed by Zilco. Features:  Solid brass fittings Retains flexibility over a large temperature range Increased abraison, tear and crack resistance Sensitive feel (does not feel ..
From £53.95 (inc. VAT) £44.96 (ex. VAT)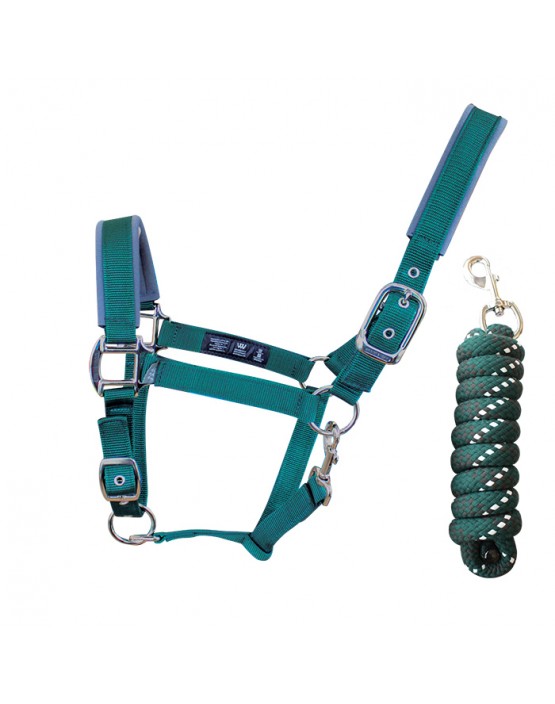 Woof Wear's Head Collar and Lead rope set has been designed with your horses and/or ponies comfort in mind, featuring comfort panelling and double-buckle adjustment. Also includes a matching lead rope. Comfort padded nose and headpiece Do..
From £24.99 (inc. VAT) £20.83 (ex. VAT)
Showing 1 to 3 of 3 (1 Pages)