Showing 1 to 2 of 2 (1 Pages)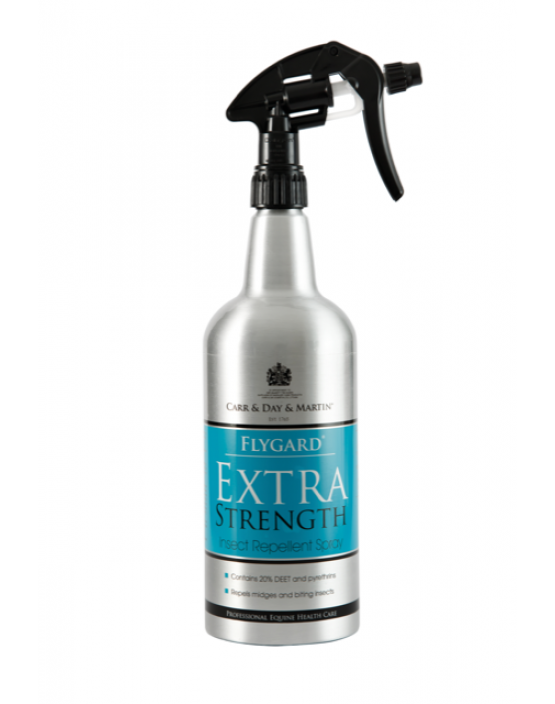 This extra strength insect repellent contains one of the strongest and most effective formulations on the market, with optimum levels of 20% DEET for guaranteed protection from all flies and biting insects. 1 Litre ..
From £24.95 (inc. VAT) £20.79 (ex. VAT)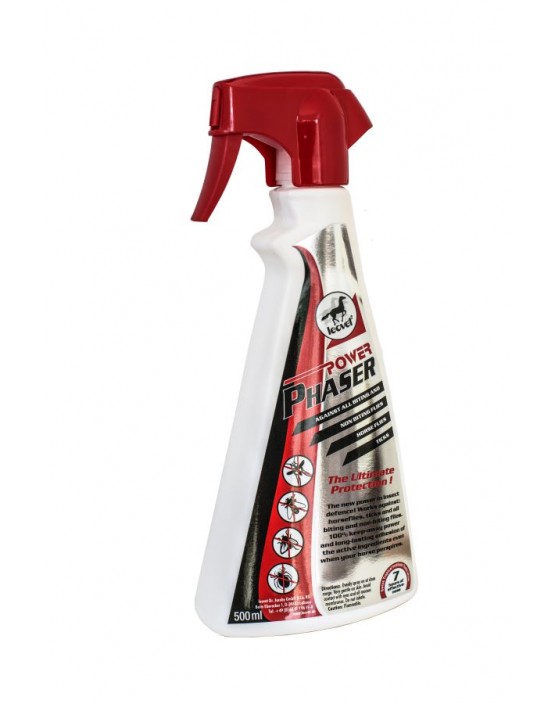 Power Phaser insect repellent gives seven hours of protection, even if your horse sweats. An optimised blend of active ingredients guarantees stay-off effect and long-lasting effectiveness. The repellent-loss effect associated with perspiration is mu..
From £16.95 (inc. VAT) £14.13 (ex. VAT)
Showing 1 to 2 of 2 (1 Pages)