Showing 1 to 3 of 3 (1 Pages)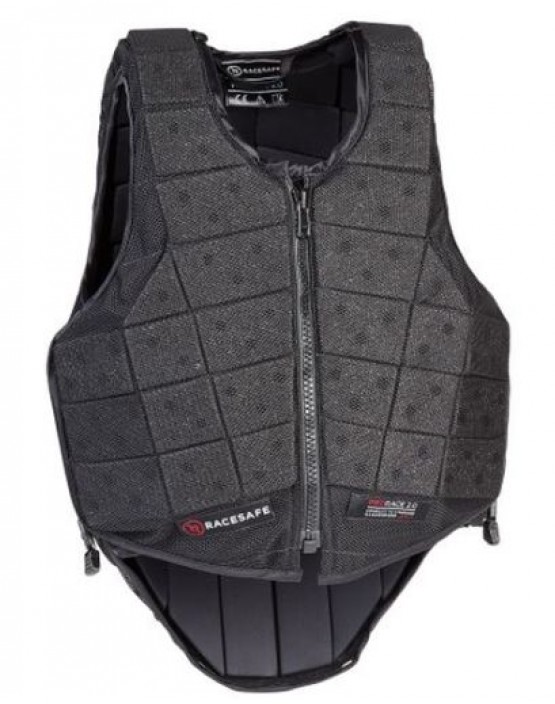 RACESAFE PRORACE 2.0   Level 2 protection with unrivalled weight & comfort levels.   Racesafe's latest body protector, the ProRace 2.0 offers Level 2 safety at market leading weight & comfort levels. Designed to meet the rigorous weight ..
From £215.00 (inc. VAT) £179.17 (ex. VAT)
RACESAFE PRORACE 3.0   The ProRace 3.0 offers the highest available level of protection at leading comfort & weight levels. Combining maximum protection with unrestricted movement & flexibility.   An update to the popular Jockey Vest Leve..
From £215.00 (inc. VAT) £179.17 (ex. VAT)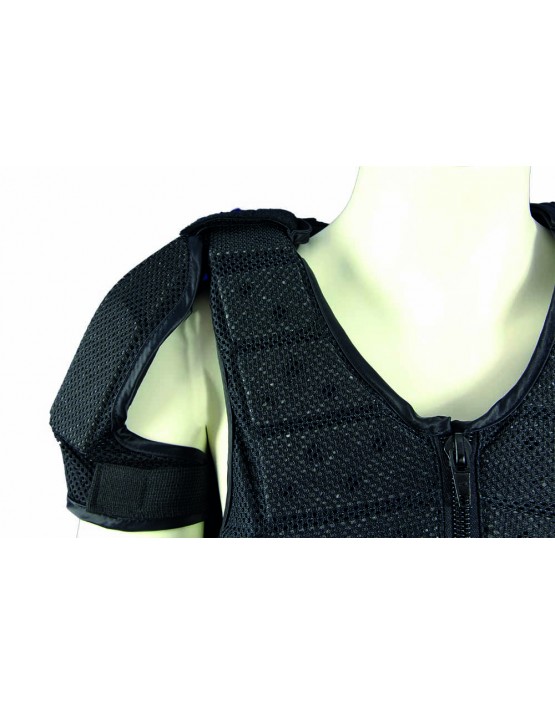 Shoulder pads for use with Racesafe ProRace body protector vests (Levels 1 & 2) to provide extra protection in the event of a fall.  Features: Lightweight, flexible and comfortable Hinged sections allow shoulder pads to mould to the should..
From £61.95 (inc. VAT) £51.63 (ex. VAT)
Showing 1 to 3 of 3 (1 Pages)