Showing 1 to 2 of 2 (1 Pages)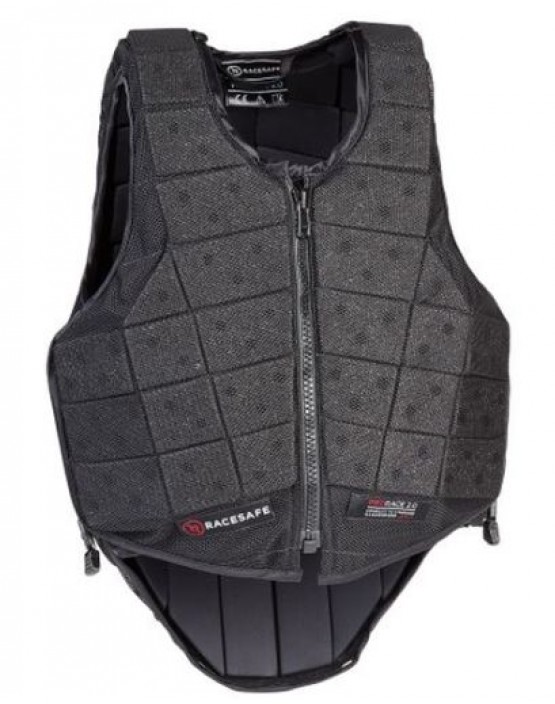 RACESAFE PRORACE 2.0   Level 2 protection with unrivalled weight & comfort levels.   Racesafe's latest body protector, the ProRace 2.0 offers Level 2 safety at market leading weight & comfort levels. Designed to meet the rigorous weight ..
From £198.00 (inc. VAT) £165.00 (ex. VAT)
RACESAFE PRORACE 3.0   The ProRace 3.0 offers the highest available level of protection at leading comfort & weight levels. Combining maximum protection with unrestricted movement & flexibility.   An update to the popular Jockey Vest Leve..
From £198.00 (inc. VAT) £165.00 (ex. VAT)
Showing 1 to 2 of 2 (1 Pages)