Showing 1 to 3 of 3 (1 Pages)
Also know as a French Martingale, this clever training aid places a gentle, downward pressure on the bit only when the horse raises his head too high, encouraging rather than forcing him into an outline. Features: Rubber bungee section stret..
From £31.50 (inc. VAT) £26.25 (ex. VAT)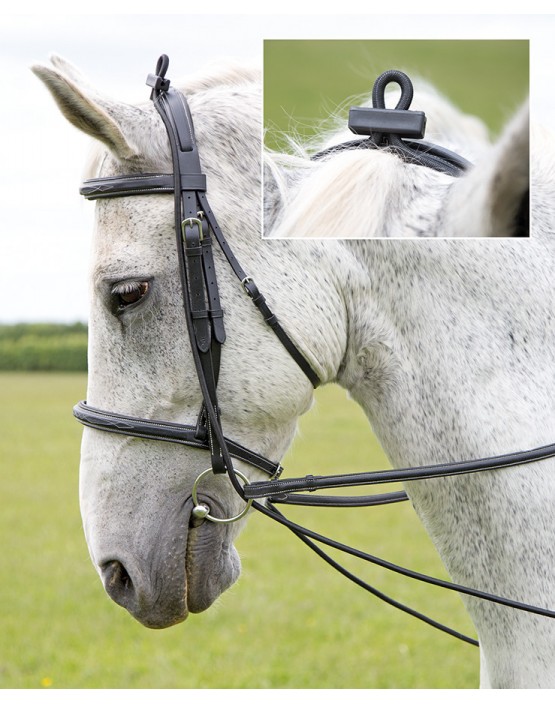 Elastic training aid that gently encourages correct head carriage by applying light pressure at the poll. Features: Easy to fit Elastic passes through the bit and clips on to either the saddle D-rings or girth Made from 6mm tubular elast..
From £10.99 (inc. VAT) £9.16 (ex. VAT)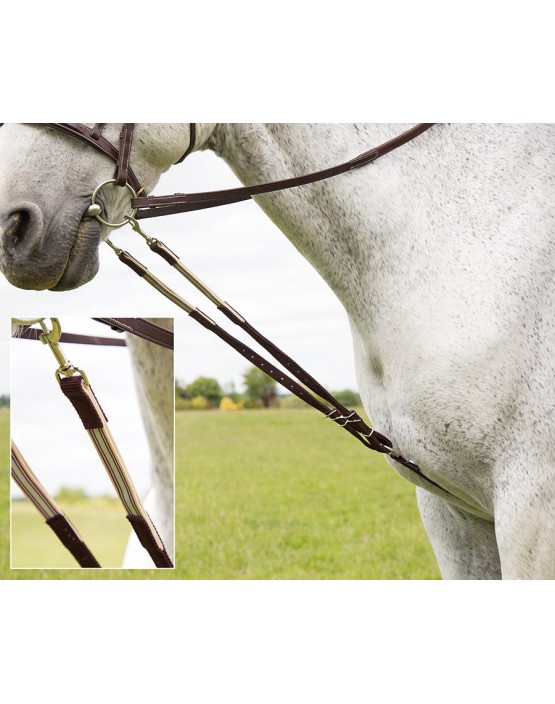 The Harbridge has proved invaluable for all disciplines and abilities, since it imitates the perfect pair of hands. Testing has shown the Harbridge to be very useful for trotting poles, grid work and small fences since it aids concentration and great..
From £14.99 (inc. VAT) £12.49 (ex. VAT)
Showing 1 to 3 of 3 (1 Pages)