Showing 1 to 2 of 2 (1 Pages)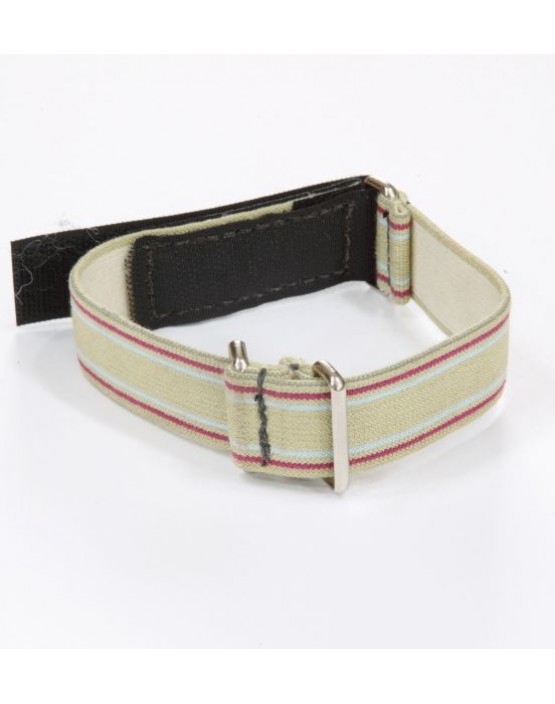 Adjustable all elastic tongue tie for horses. ..
From £10.95 (inc. VAT) £9.13 (ex. VAT)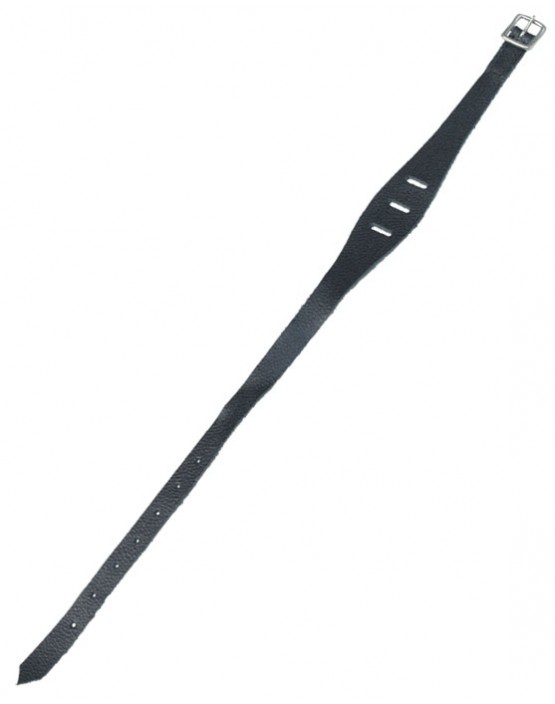 Used to prevent the horse from putting its tongue back or over the bit and aids keeping the airways open. This Zilco tongue tie is made of leather with a buckle attachment. ..
From £6.50 (inc. VAT) £5.42 (ex. VAT)
Showing 1 to 2 of 2 (1 Pages)