Showing 1 to 2 of 2 (1 Pages)
Metal hoof pick with a coloured vinyl coated handle.     ..
From £0.99 (inc. VAT) £0.83 (ex. VAT)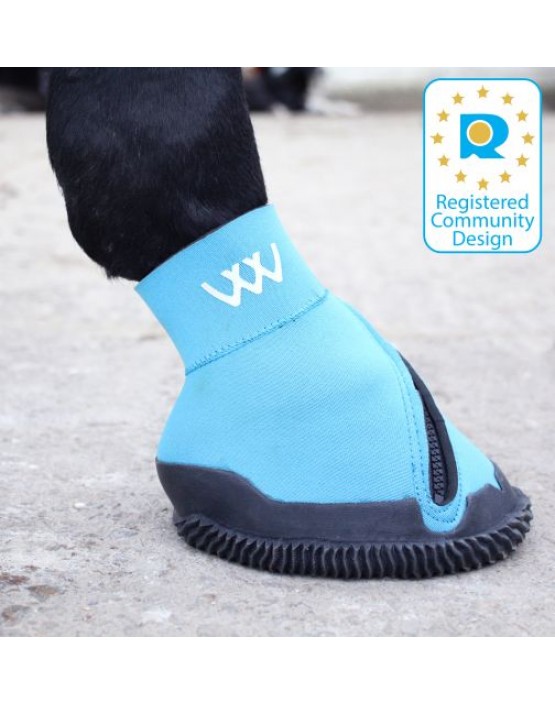 Woof's unique close fitting hoof boot is designed to keep wounds, poultices and dressings clean. This durable boot is suitable for stable and turnout use enabling your horse to enjoy some freedom instead of being kept in his stable. Features:..
From £32.95 (inc. VAT) £27.46 (ex. VAT)
Showing 1 to 2 of 2 (1 Pages)