Showing 1 to 3 of 3 (1 Pages)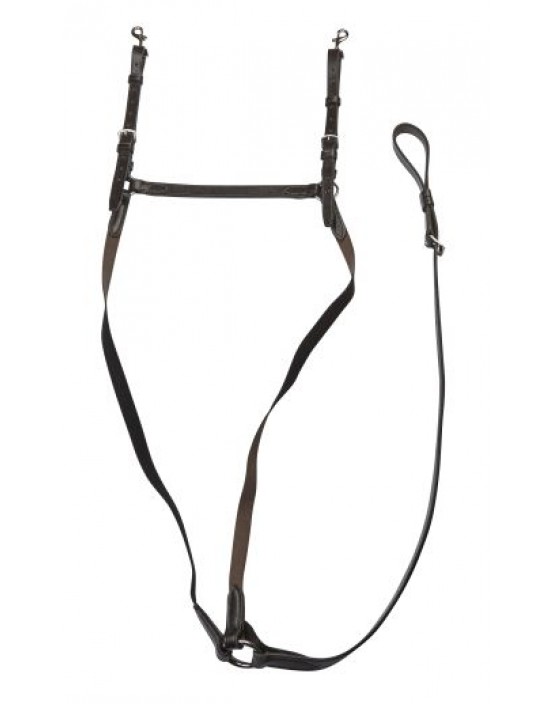 Leather and elastic breastgirth that allows freedom more flexibility than a standard leather breastplate. Designed for racing. Features: Trigger clips attach to D rings on the saddle Quick to attach and remove Fully adjustable top straps..
From £96.00 (inc. VAT) £80.00 (ex. VAT)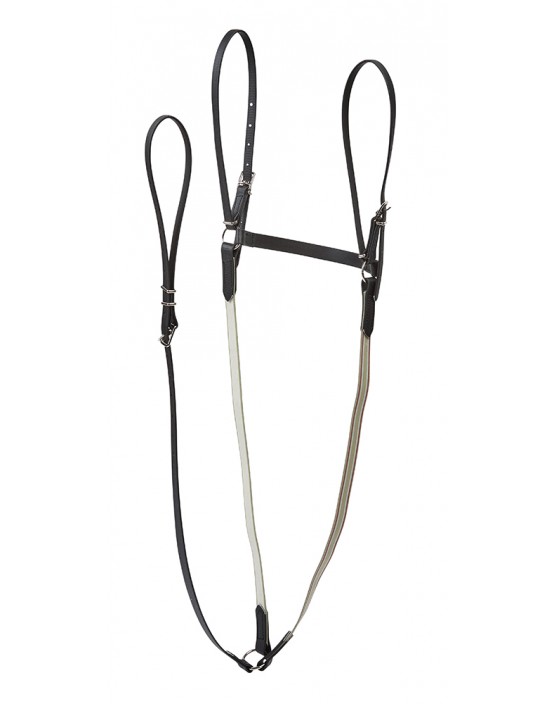 O Shepherds all elastic breastplate with black synthetic straps designed for use in horse racing. One size. ..
From £35.40 (inc. VAT) £29.50 (ex. VAT)
Synthetic girth loop from Zilco designed to loop over the girth and allow you to attach training aids, martingales and other clip ended attachments to the girth as required. One size. ..
From £4.25 (inc. VAT) £3.54 (ex. VAT)
Showing 1 to 3 of 3 (1 Pages)