Showing 1 to 2 of 2 (1 Pages)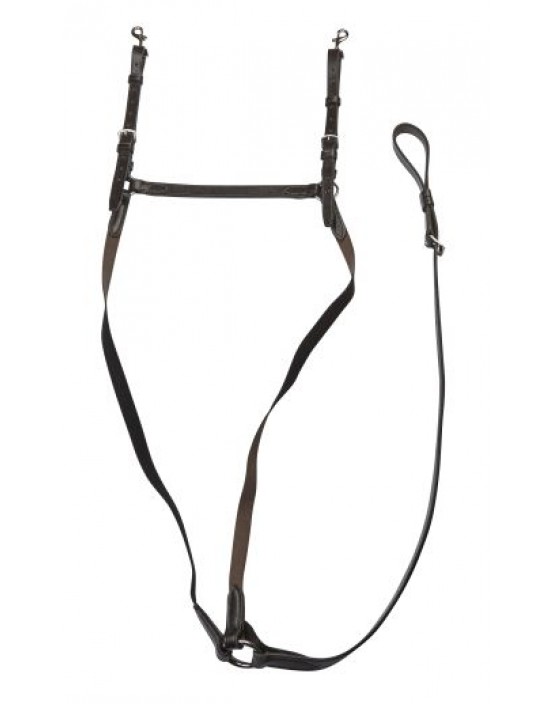 Leather and elastic breastgirth that allows freedom more flexibility than a standard leather breastplate. Designed for racing. Features: Trigger clips attach to D rings on the saddle Quick to attach and remove Fully adjustable top straps..
From £96.00 (inc. VAT) £80.00 (ex. VAT)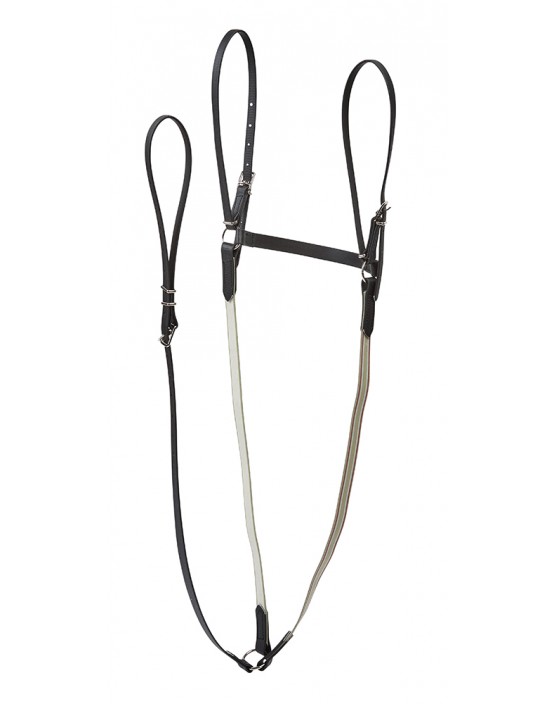 O Shepherds all elastic breastplate with black synthetic straps designed for use in horse racing. One size. ..
From £35.40 (inc. VAT) £29.50 (ex. VAT)
Showing 1 to 2 of 2 (1 Pages)