Showing 1 to 3 of 3 (1 Pages)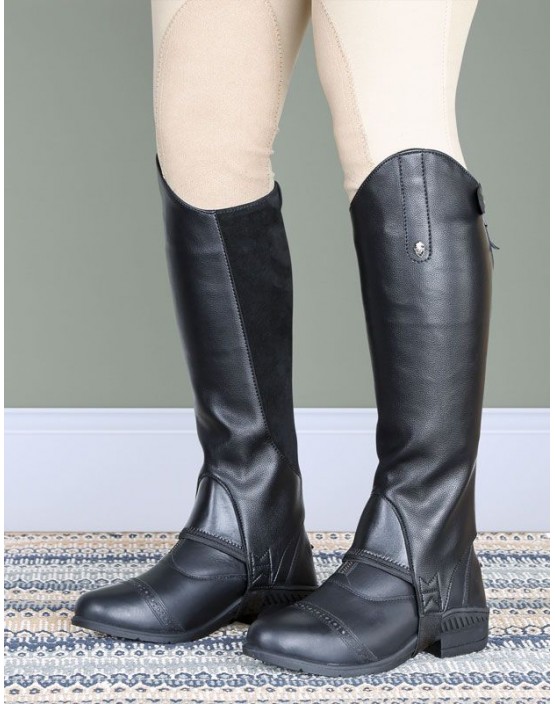 These fantastic synthetic gaiters have the appearance of leather and feature genuine suede inserts at the inner calves. Features: Stretch inserts Dressage cut tops Full length zips Elastic foot stirrups Stretch zip tidy straps Boun..
From £28.99 (inc. VAT) £24.16 (ex. VAT)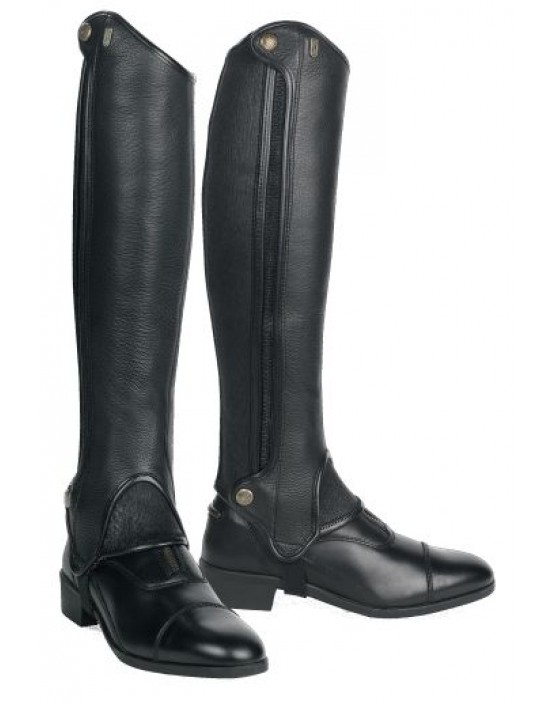 The Tredstep Deluxe Half Chaps utilise their exclusive stretch leather in a large outer panel set into strong yet supple full grain pebbled leather. An inside seam and stretch leather apron over the instep all combine to ensure an incredible fit. A s..
From £119.00 (inc. VAT) £99.17 (ex. VAT)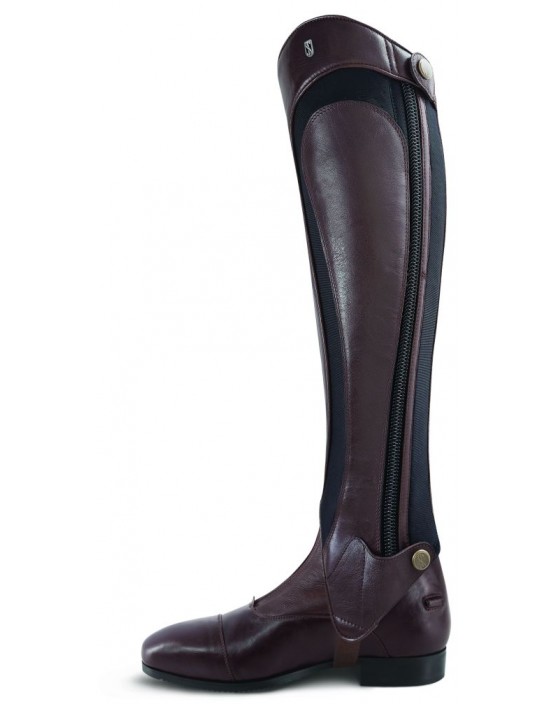 A new design combining beautiful premium leathers with lightweight and flexible perforated Neoprene, the Medici Air will ensure a perfect fit to all contours of the leg for close contact and exceptional comfort. The striking textures, curve design an..
From £119.99 (inc. VAT) £99.99 (ex. VAT)
Showing 1 to 3 of 3 (1 Pages)