Showing 1 to 2 of 2 (1 Pages)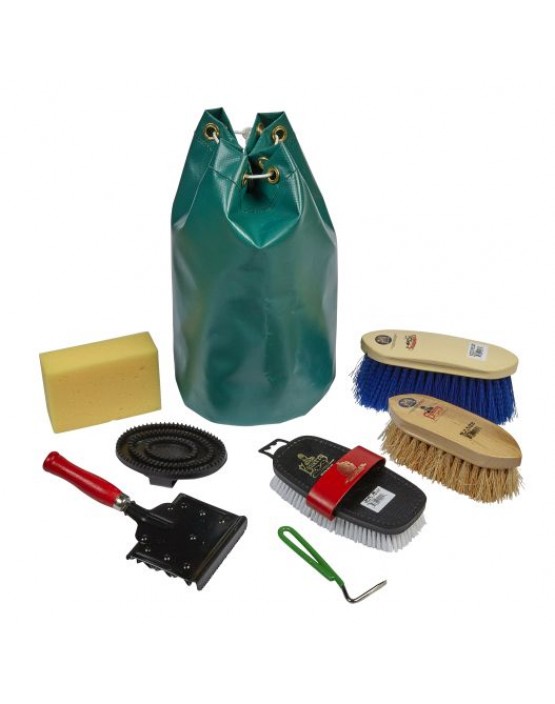 Waterproof PVC kit bag containing the following grooming essentials: Equerry XL body brush Equerry LPCL dandy brush (flicky brush) Equerry Salmon dandy brush Rubber curry comb Jockey (metal) curry comb  Pear hoof pick Sponge. O..
From £44.85 (inc. VAT) £37.38 (ex. VAT)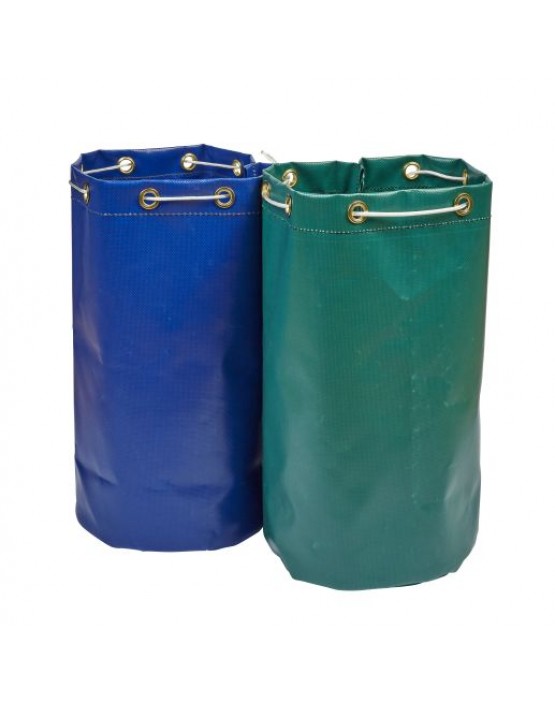 Waterproof PVC kit bag for storing and transporting grooming kit. Often ordered for the race yards. ..
From £13.50 (inc. VAT) £11.25 (ex. VAT)
Showing 1 to 2 of 2 (1 Pages)