Showing 1 to 3 of 3 (1 Pages)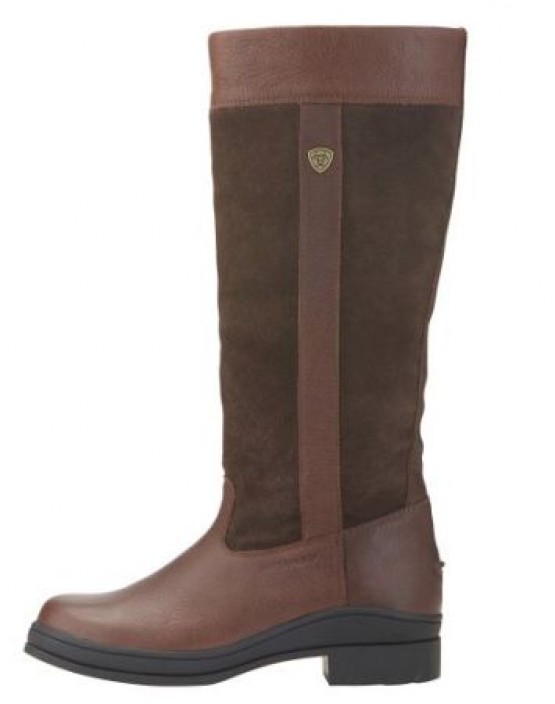 Windermere boots are a regular at hunt breakfasts and polo picnics.Their look is classic countryside and they are a styish performer in wet weather making them ideal for that spontaneous ride or stroll through the yard. Features: W..
From £160.00 (inc. VAT) £133.33 (ex. VAT)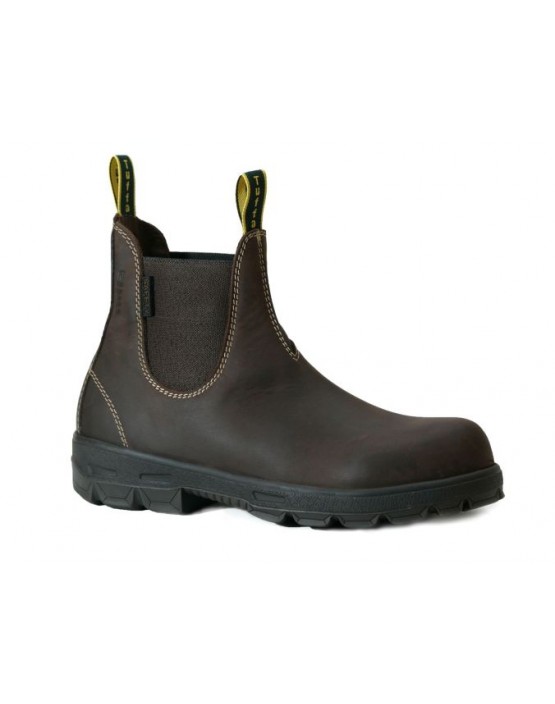 Stylish, lightweight safety boots from Tuffa which are ideal as yard boots and for those working around horses. A popular choice with blacksmiths. Features: Composite toe cap 200 Joules – lightweight and without the chill of steel toe caps ..
From £89.99 (inc. VAT) £89.99 (ex. VAT)
The next generation of Woof's very popular Short Yard Boot. The boot has been completely redesigned to ensure wearer comfort and a great look. The heavy duty sole provides increased durability and grip in all terrains while a no-fuss one stra..
From £36.00 (inc. VAT) £36.00 (ex. VAT)
Showing 1 to 3 of 3 (1 Pages)