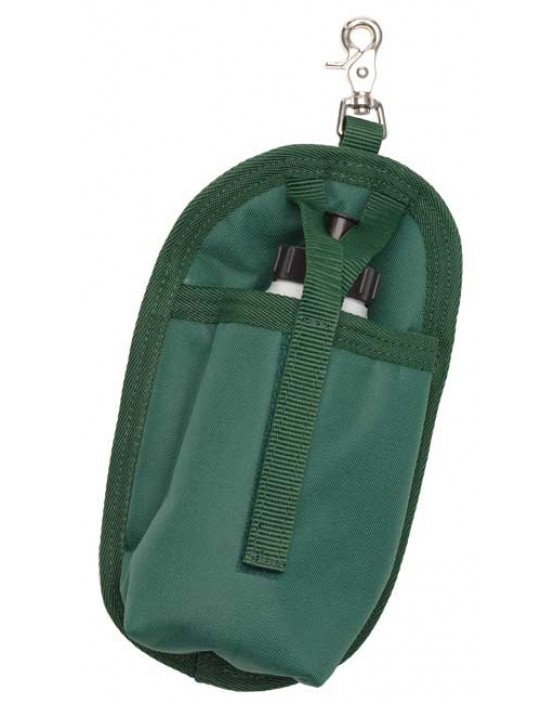 More Saddle Bags
Comes with two 600ml plastic drink bottles in an insulated bag on one side and two zip pockets on the other. ..
From £31.99 (inc. VAT) £26.66 (ex. VAT)
Pair of neat bags which clip to the pommel dees of the saddle. Suitable for wallet, sunglasses, snacks and other personal items. ..
From £26.50 (inc. VAT) £22.08 (ex. VAT)
Customer Reviews
Write A Review