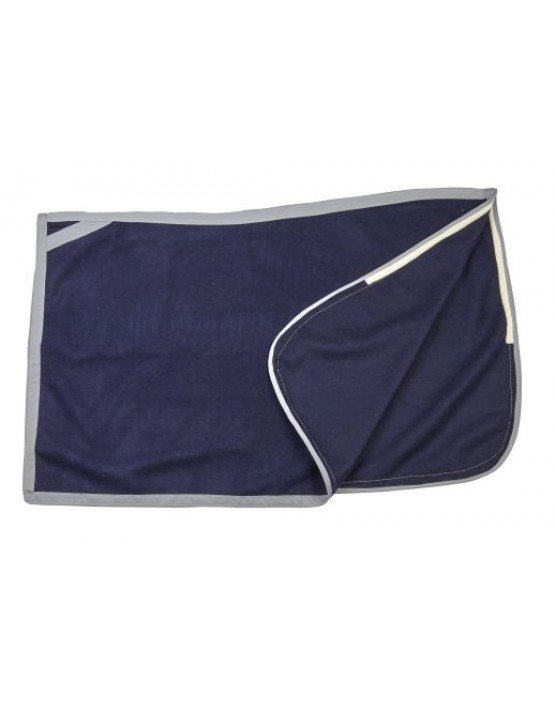 EJ Wicks Exercise Sheet
From £65.00 (inc. VAT) £54.17 (ex. VAT)
---
Handmade to order in England, this exercise sheet is made from 100% Melton wool in the colour of your choice.

Features:
100% Melton wool
Choice of colours
Reinforced edges at points of wear
Choice of binding colours
Can be double bound
Un-lined
Comes with fillet string loops and fillet string as standard
Initials and embroidery can be added at £5 per letter – please tick the box to be contacted about this.
Sizes: Pony/Small Flat (44"), Flat (46"), National Hunt (48")
Note: This item is made to order and will be completed within approximately 10 working days.
More Images

Customer Reviews
Write A Review