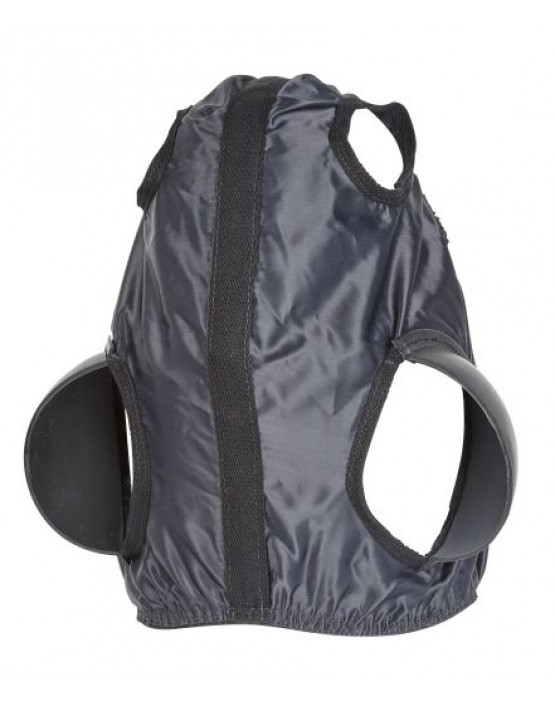 Full Cup Blinkers
From £59.95 (inc. VAT) £49.96 (ex. VAT)
---
Full cup satin blinkers with soft rubber cups. Designed to encourage a horse to keep looking forward and concentrate, these can be beneficial to horses who are easily spooked or distracted. These may also encourage a horse to run true and straight.
Available with velcro or clip fastenings.
Handmade in England.
Customer Reviews
Write A Review