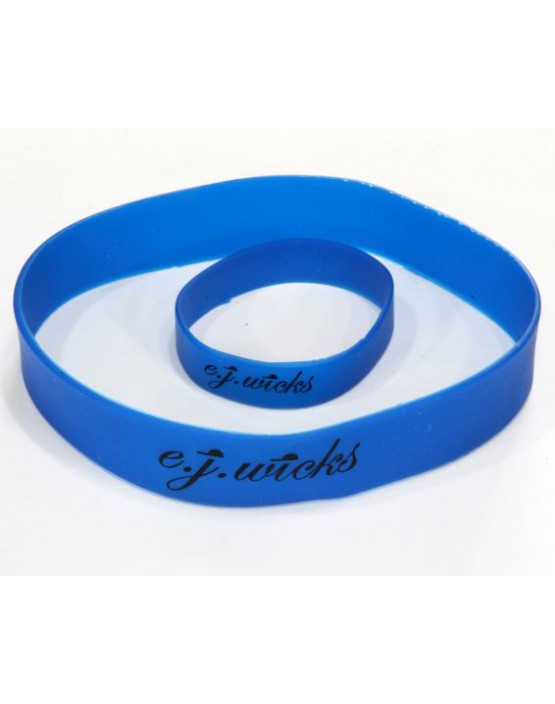 More Hat Bands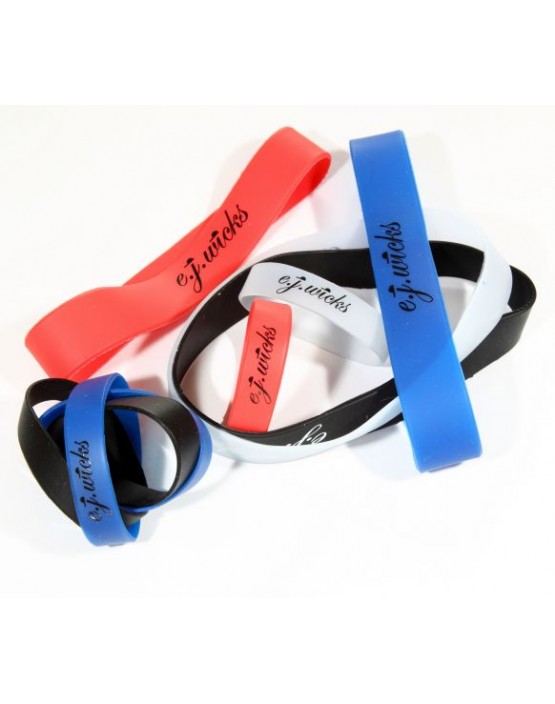 EJ Wicks branded wrist bands for securing the sleeves of riders silks when racing. Sold in pairs. ..
From £4.00 (inc. VAT) £3.33 (ex. VAT)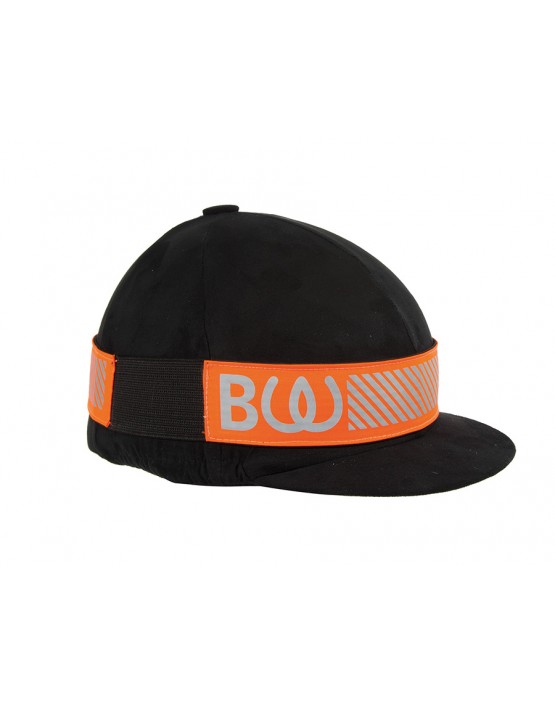 Easy to fit reflective hat band from Bridleway to keep yourself visible as the light weakens. Features: Rubberised inner to ensure secure fit Elastic insert for easy fitting Reflective prints on a bright orange base. One size ..
From £7.99 (inc. VAT) £6.66 (ex. VAT)
Customer Reviews
Write A Review