Showing 1 to 2 of 2 (1 Pages)
Shepherds bound race day pads are widely used in racing as a non-slip saddle pad. Features: Reinforced wither with synthetic sheepskin to prevent rubbing Anti-rubbing strip along the bottom on both sides Range of binding colours 20" x ..
From £21.60 (inc. VAT) £18.00 (ex. VAT)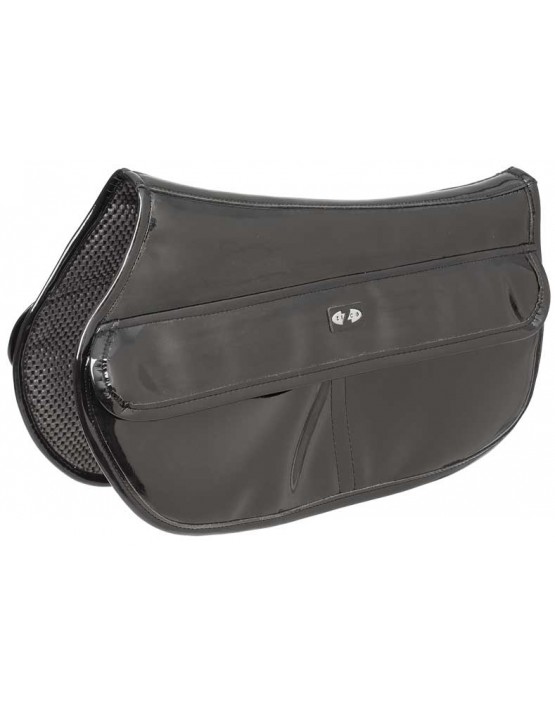 Sturdy synthetic patent lead weight bag reinforced with piping. Pockets for weights and non-slip lining to ensure it stays in place.Weight: 600g approx...
From £85.99 (inc. VAT) £71.66 (ex. VAT)
Showing 1 to 2 of 2 (1 Pages)