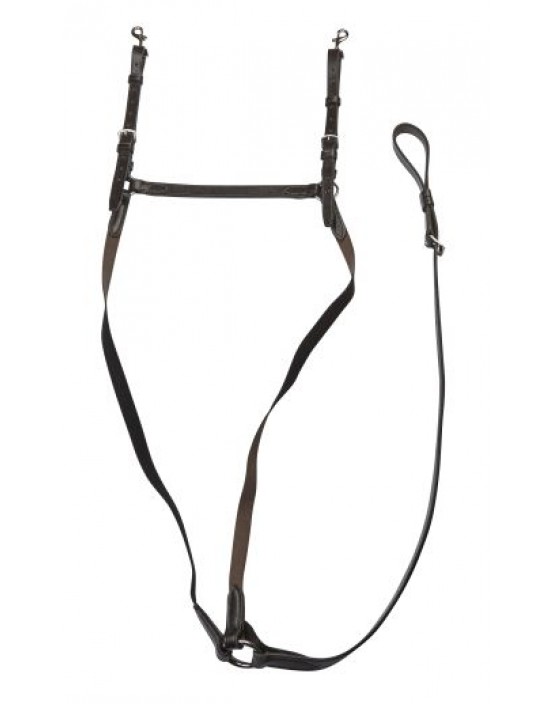 EJ Wicks 5* Leather and Elastic Breastplate
From £108.00 (inc. VAT) £90.00 (ex. VAT)
---
Leather and elastic breastgirth that allows freedom more flexibility than a standard leather breastplate. Designed for racing.
Features:
Trigger clips attach to D rings on the saddle
Quick to attach and remove
Fully adjustable top straps and girth strap
Top grade English leather
Havana or Black (Black made to order).
One size (deisgned around race horse measurements) with a choice of leather thickness.
Customer Reviews
Write A Review