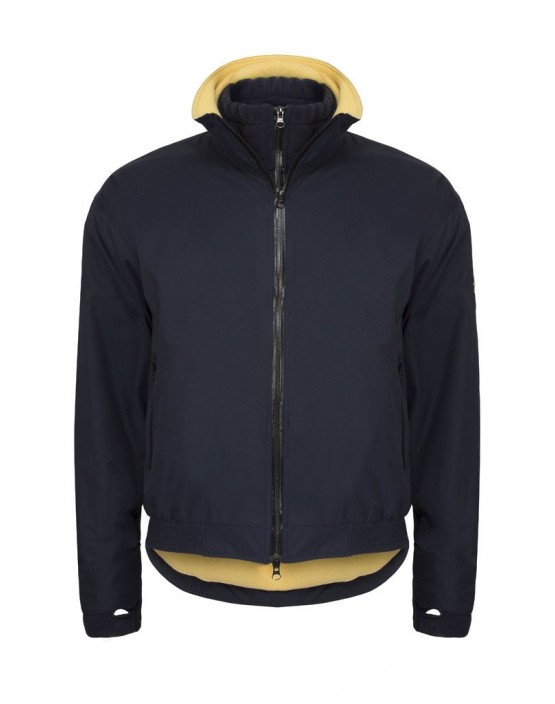 PC Racewear Elite Jacket
From £129.95 (inc. VAT) £108.29 (ex. VAT)
---
The PC Elite Jacket is a stylish water resistant outdoor jacket for men and women.
Features:
Double waterproof zip with the internal zip enclosing a close contact luxurious fleece interior
Breathable outer
Fleece lined outer zip pockets
Internal mobile phone pocket
Hand thumb holes
Innovative curved rear hem.
Navy
**Free PC Racewear beanie with every order of PC Racewear clothing placed at EJ Wicks!**
Note: One beanie per order.
More Images

Customer Reviews
Write A Review