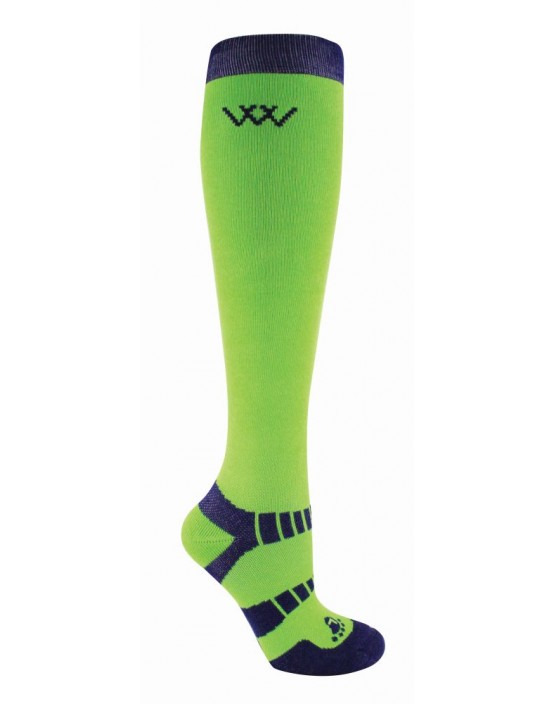 Woof Wear Waffle Knit Bamboo Long Socks
From £13.00 (inc. VAT) £10.83 (ex. VAT)
---
Made with Bamboo Fibre, the Woof Wear Long Riding Sock is naturally anti-bacterial and anti-fungal. The thermostatic effect ensures the socks are warm in winter and cool in summer and the padded heel and toe with elasticated arch support give a comfortable and ergonomic fit.
Woof Wear socks have been designed to keep your feet especially comfortable when riding or working on the yard.
Features:
Waffle knit accelerates evaporation of moisture to keep feet dry
Made with Bamboo Fibre offering twice the wicking effect of cotton
Thermostatic effect keeps feet warm in winter and cool in summer
Padded toe and heel for added comfort and protection against rubbing
Elastic foot arch panels for support and comfort
52% Bamboo Fibre, 22% Cotton, 19% Elastane and 7% Nylon
Long calf panel for added support and warmth
S (3 – 5.5), M (6 – 8.5), L (9 – 12)
Pack of two pairs.
More Images

More Socks
These Tredstep socks are designed to meet the demands of the competition rider. Made in Italy using the latest in advanced performance yarns combining unparalleled function with stylish detailing. Anti friction Tencil yarns provide additional comfor..
From £11.99 (inc. VAT) £9.99 (ex. VAT)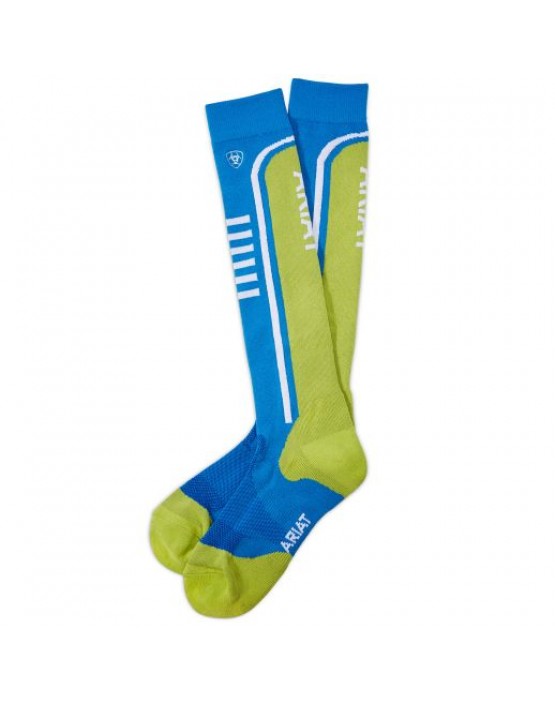 AriatTEK Slimline Performance socks are designed to keep your feet comfy and dry. Features: Moisture Movement Technology™ wicks moisture away from the skin Performance anti-microbial fabrication Arch support with breathable mesh wrap A..
From £9.95 (inc. VAT) £8.29 (ex. VAT)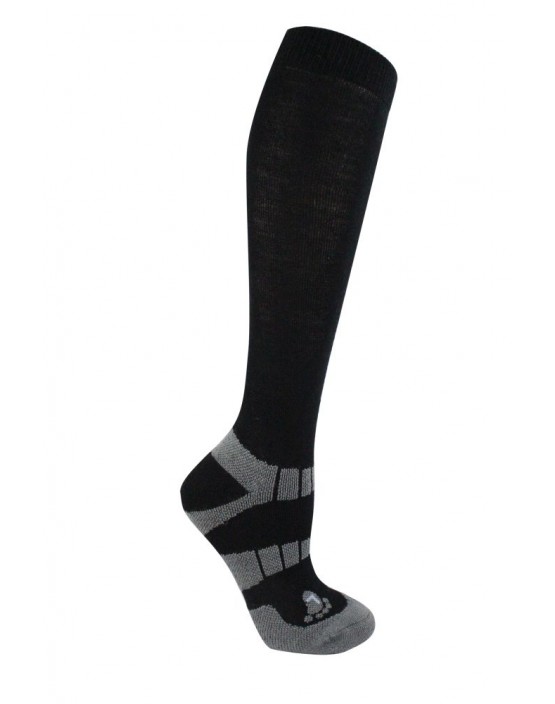 The wool blend of Woof's Winter socks makes them naturally thermal with a padded foot for extra comfort. Designed to be worn under riding boots, these socks benefit from an elasticated ankle and instep for an engineered precision fit. Feature..
From £18.00 (inc. VAT) £15.00 (ex. VAT)
Customer Reviews
Write A Review