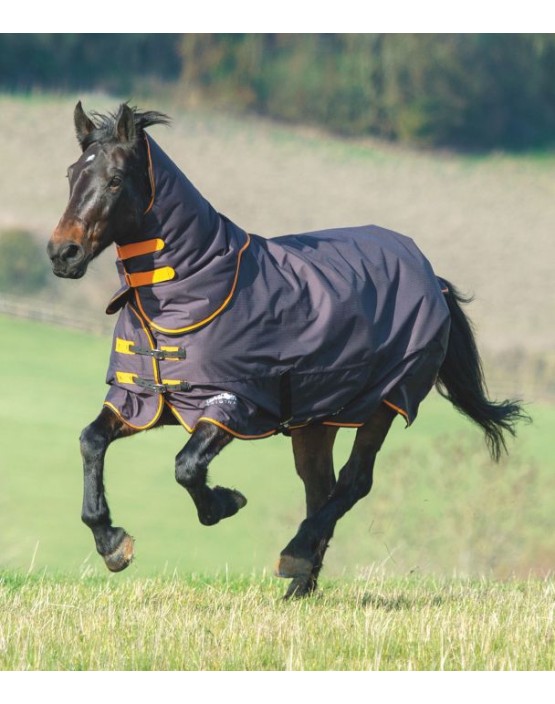 Shires Tempest Original 200 Rug and Neck Set
From £87.99 (inc. VAT) £73.33 (ex. VAT)
---
This durable and dependable Tempest Original Rug and Neck set from Shires is ideal for medium weight warmth in colder weather. The rug and neck set offers great layering options in changing weathers. The neck cover attaches to the rug and fastens with touch close straps.
PFC free - ShireTex® durable water repellent finish outer offers sustainable weather protection without the use of environmentally harmful PFCs.
Features:
200g polyfill with 600 denier ripstop outer
Waterproof and breathable
Taped seams
PCF free
WarmaRug compatible
Adjustable buckle chest straps
Adjustable cross surcingles and fillet strap
Tail flap
Machine washable.
More Images

Customer Reviews
Write A Review