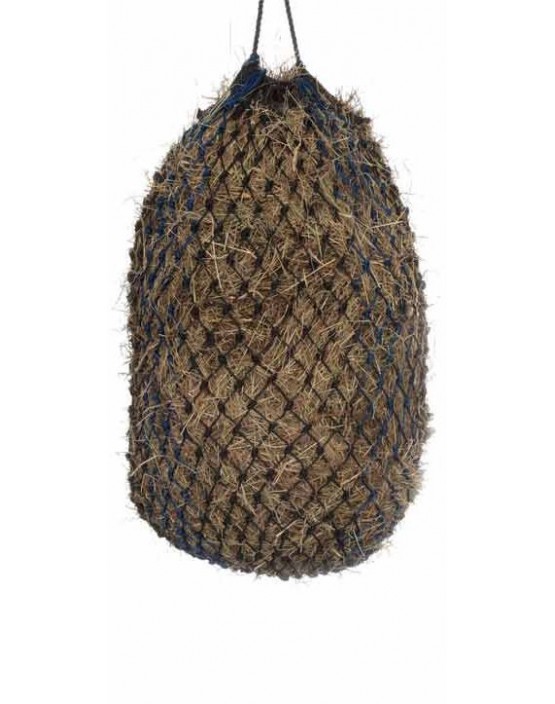 Small Deluxe Haylage Net
From £9.45 (inc. VAT) £7.88 (ex. VAT)
---
Extra strong haylage net with large ring at base, strong hanging rope and small holes to make forage last longer. Suitable for haylage or for controlled feeding of hay.
Mesh size: 4.5cm (1.75")
Size: Small – 36" (92cm) long
Capacity: 6.5kg
Note: This net is blue and black in colour.
Customer Reviews
Write A Review