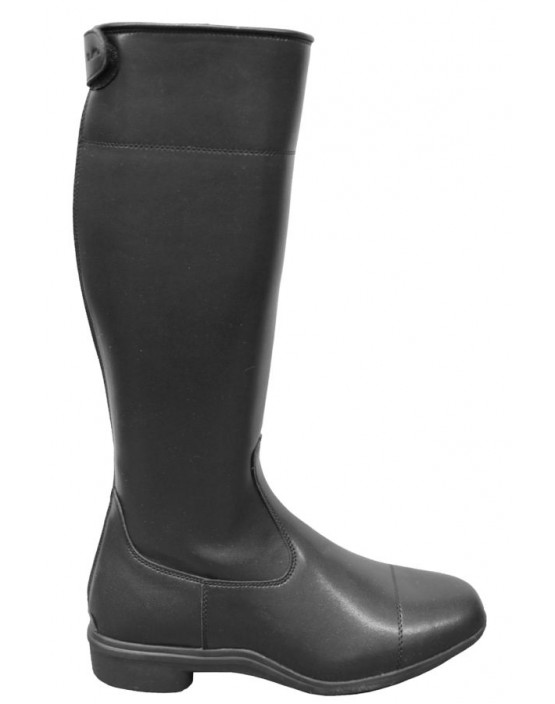 Tuffa Winter Sandown Exercise Boots
From £135.00 (inc. VAT) £112.50 (ex. VAT)
---
Tuffa's innovative race Exercise boot is designed for all-weather riding out and yard work.
The boots are lined throughout and incorporate a thermal lining with a breathable mesh membrane which keeps feet and legs warm in the winter and cool in the summer.
Features:
"Micro-fibered synthetic leather" upper which is weather-proof
Seams have received "watertight" treatment
Lined throughout
Thermal, breathable membrane keeps feet and legs comfortable across the seasons.
Black only.
Standard fit calf (up to 36cm).
More Images

Customer Reviews
Write A Review