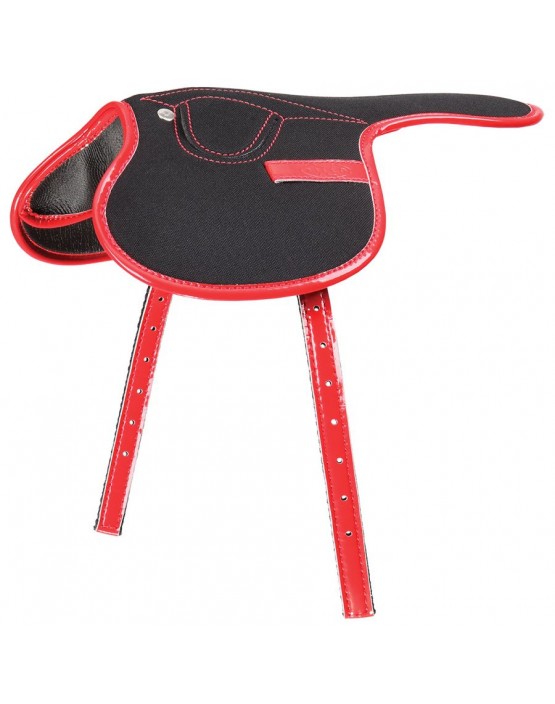 Zilco 185g Race Saddle
From £199.00 (inc. VAT) £165.83 (ex. VAT)
---
The ultra-light race saddle from Zilco is built on a newly designed, formed plastic tree with a steel reinforced gullet.
Features:
Ultra-light weight – 185g approx.
600 denier cordua fabric for durability
Patent finish binding and matching stitching lines
Seat length 28cm
16mm (5/8") patent girth points with webbing reinforcement
Closed stirrup bars
Non-slip rubber lining.
Customer Reviews
Write A Review