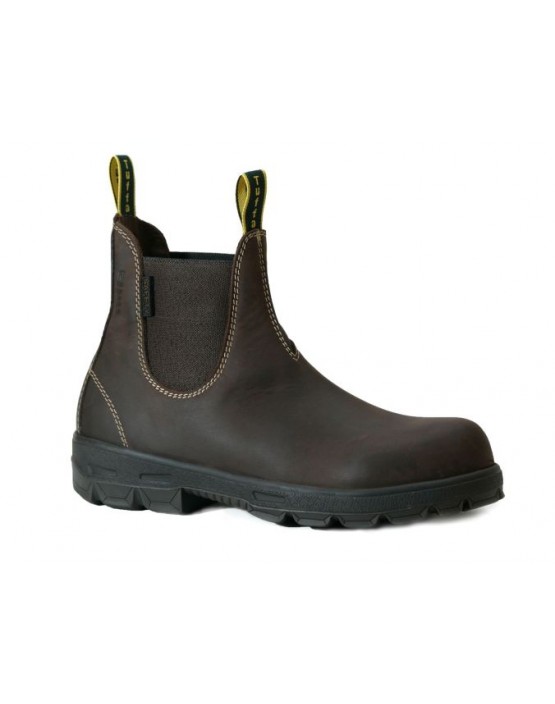 Tuffa Wayland Lightweight Safety Boots
From £94.55 (inc. VAT) £94.55 (ex. VAT)
---
Stylish, lightweight safety boots from Tuffa which are ideal as yard boots and for those working around horses. A popular choice with blacksmiths.
Features:
Composite toe cap 200 Joules – lightweight and without the chill of steel toe caps
European waxed water-repellant Nubuck leather
Dermo dry lining with 4mm foam for enhanced comfort
Leather lined at heel
Elastic inserts
Insole: "Texon" 2mm with metal shank
X-comfort insole
Anti-static, anti-oil, anti-slip TPU sole
EN ISO 20345 Approved.
Note: VAT exempt as they are safety boots.
More Country Boots and Wellies
Customer Reviews
Write A Review