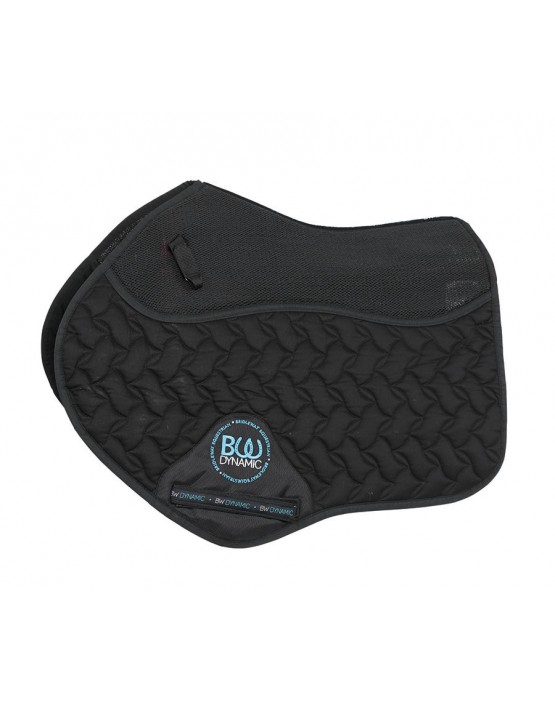 Bridleway Dynamic Air Saddlecloth
From £37.99 (inc. VAT) £31.66 (ex. VAT)
---
The Bridleway Dynamic Air Saddlecloth is a great looking quilted saddlecloth with a contour shape and advanced climate control. A compression resistant honeycomb section beneath the saddle allows warm moist air to move away from the back to reduce the risk of irritation caused by dampness.
Features:
Quilted side sections to protect against pinching
Compression resistant
Adjustable stretch D-ring straps
Girth guides
Jump saddle shaping.
More Images

Customer Reviews
Write A Review